Get Your Free Book from Dr. Asa Andrew
Learn The Secrets The Super Healthy Know For Optimal Wellbeing, Vitality, and Longevity.
Get Your Free Health Book From Doctor Asa

Welcome To The Locker Room
We all need encouragement, support, and help in our health journey. Every athletic team has that special place they meet with their team and coaches to get motivated, inspired, and find that grit to win. Health and longevity is about making the best choices each and every day. We are a community using proven longevity principles that millions have used to naturally increase energy, lose the unwanted weight, normalize blood sugar, stabilize blood pressure, maintain healthy cholesterol, and support overall body and hormone wellness. Join in the success with our community of like-minded people we like to call "family."
"I've been on so many medications throughout the years for high blood pressure. After enrolling and following the Locker Room for just 90 Days, I am off all my medications, have lost 40lbs, and have more energy that I've ever experienced!
"The Locker Room was the knowledge I was missing in my health journey. I've lost almost 80lbs in just 90 Days! And the great news is that I can eat foods that taste great and I'm never hungry!"
"After watching a reality show on how people were actually reversing Diabetes, I was curious. I looked into the system that helped them lose weight, lower their A1c, and come off their medicine called The Locker Room. After some thought I decided to enroll in HLU and all I can say is, WOW! I've lost over 25lbs and the Diabetes the doctor told me I had is now gone!"
Exclusive Teaching By Doctor Asa & Celebrity Health Experts
Millions of people have discovered how to take control of their health and get rid of their unhealthy lifestyle choices for good with The Locker Room. You'll always know the next right step for your health with a healthy plan and right tools to give you hope and confidence.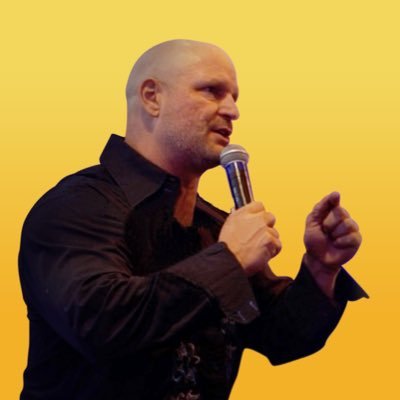 AskDrAsa.com was launched by America's Health Coach, Dr. Asa Andrew to be a helpful resource to engage his listeners and give you a place to get your tough health questions answered. At Ask Dr Asa, you can feel safe in getting your relevant health questions answered by Dr. Asa Andrew, or one of his top medical experts. Dr. Asa Andrew is host of one of the fastest growing radio and television programs in North America designed to transform your health and your life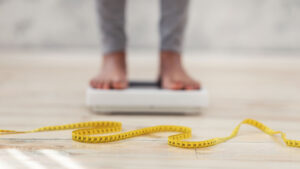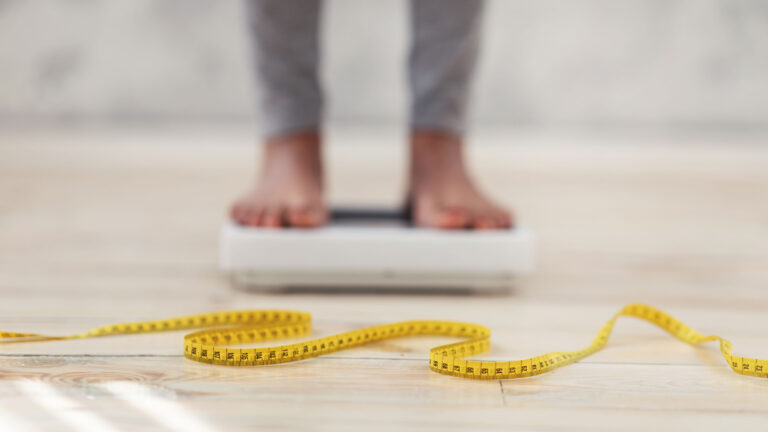 Steve from Texas writes: I'm 32 years old and I am struggling with losing these last fifteen pounds. I follow an anti-inflammatory diet and exercise
Read More »