Here at AskDrAsa.com we have developed a new answer area so you can find different archived health answers delivered by Dr. Asa Andrew. Look for your topic below and see as Dr. Asa has helped many in their journey toward empowering your health. With relevant topics in natural medicine and lifestyle-based health care, AskDrAsa.com strives to give you the most up-to-date information in the best possible manner. Our focus is to deliver you with strong evidence-based medical and nutritional information to best help you live a healthy and more vibrant life. 
As featured on the Dr Asa Network, we always let you know how important it is to take responsibility for your health. With our recent answer archives, you can now find great ways to help improve your overall health and life. Look as we go through topics from heart disease, to how to lose the belly fat. Or from brain chemistry to chronic back pain. Here at AskDrAsa.com we have the answers that you are looking for to help you overcome life's toughest challenges. 
In our recent answer archives section, feel free to also email us a question. Here we will get your question to Dr Asa personally or to one of our team members that can give you the quick answer that you are looking for. Our team is dedicated to serving you and helping you with all of your healthcare needs. You are designed to live an extraordinary life and we here at AskDrAsa.com want to help you achieve all of your health goals. So please look through our topics and videos below. See what best serves your needs and reach out to us if you need anything. We are always here to help your in your journey toward empowering your health.
We believe in you!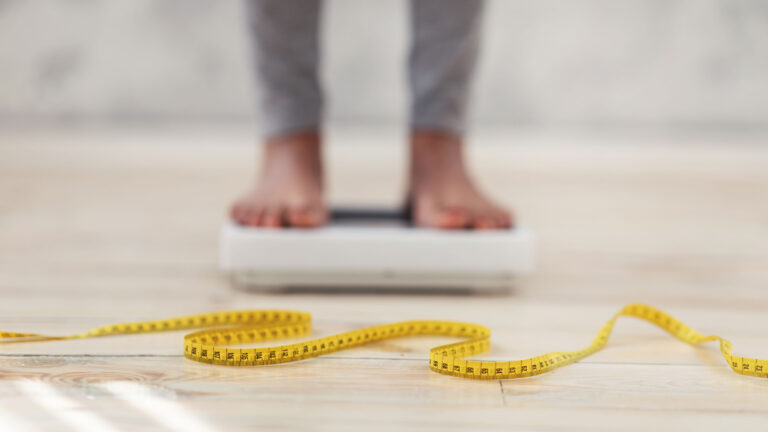 Steve from Texas writes: I'm 32 years old and I am struggling with losing these last fifteen pounds. I follow an anti-inflammatory diet and exercise
Read More »